We were so thrilled to have Brendan Grace and Dónal Lunny come to visit us to record backing for his re-release of The Dutchman! All proceeds will go towards Engaging Dementia (formerly Sonas apc). This visit features as part of Dearg Films' RTE 1 Documentary - "Brendan Grace - Funny Man".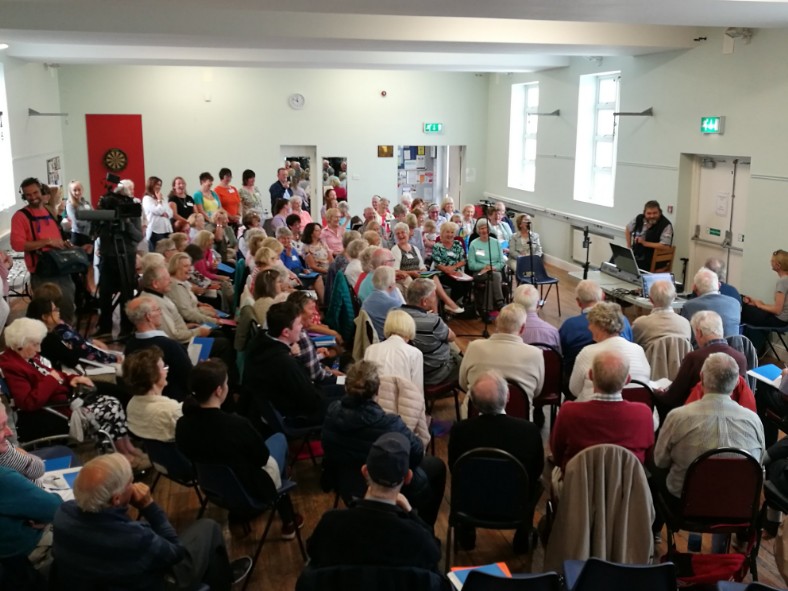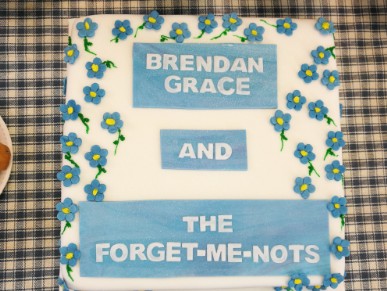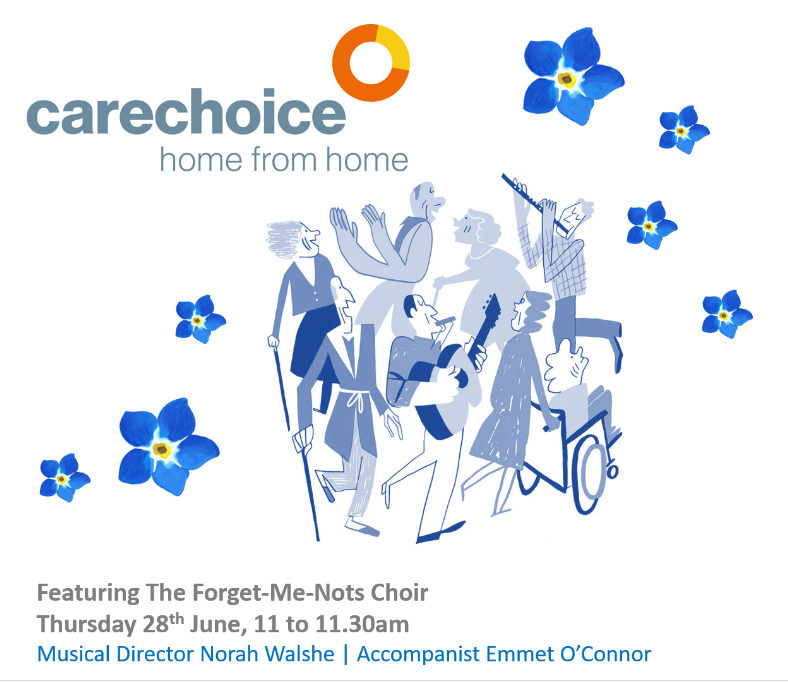 Tuesday 19th June - Baldoyle Community Hall 12.15 to 1.30pm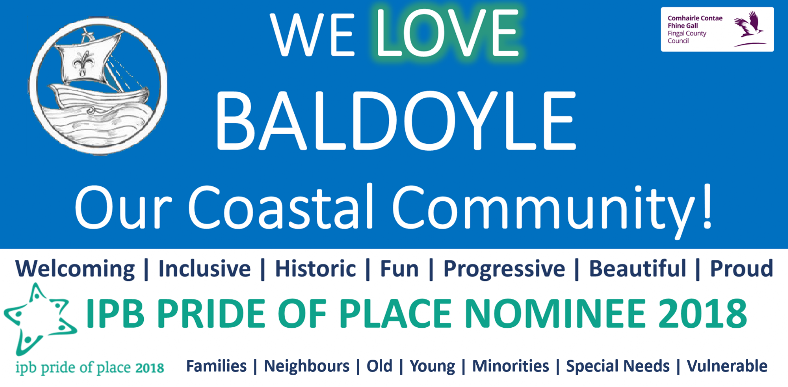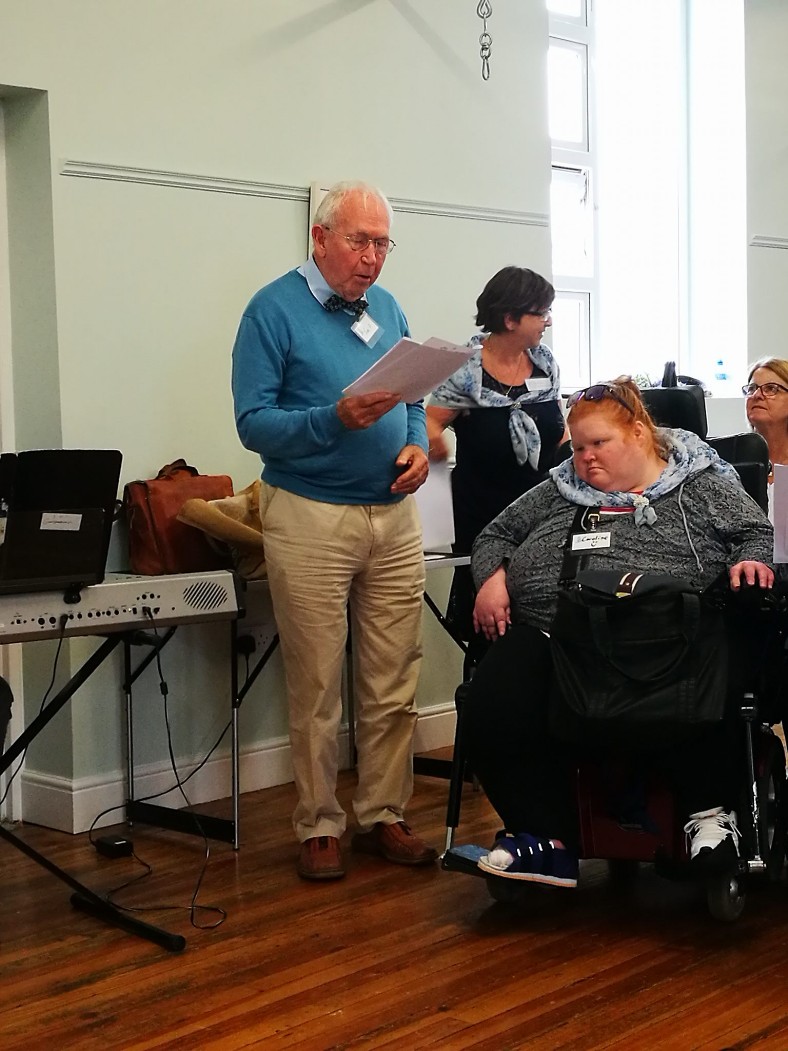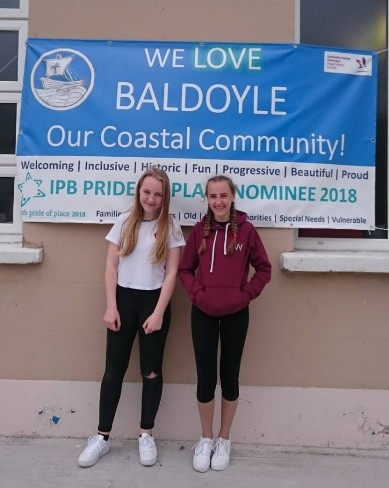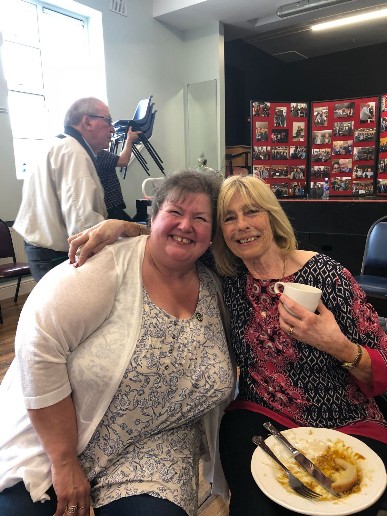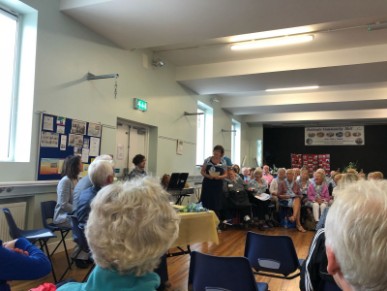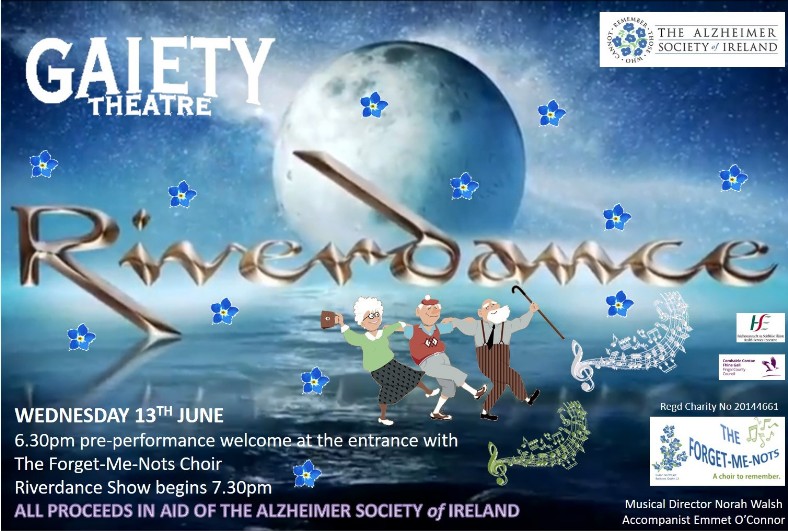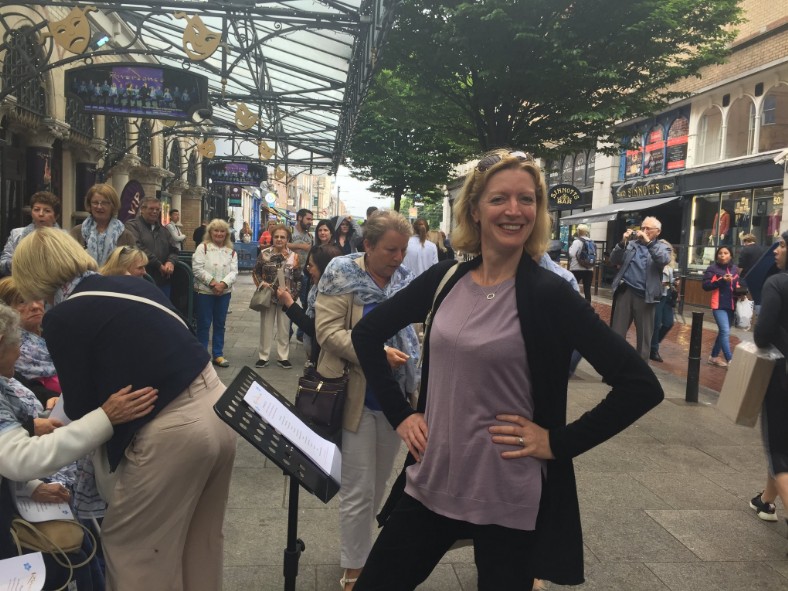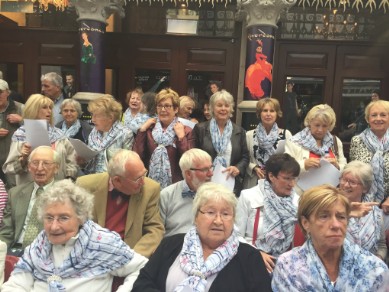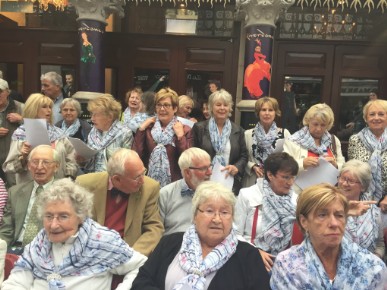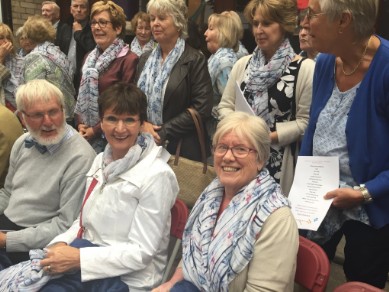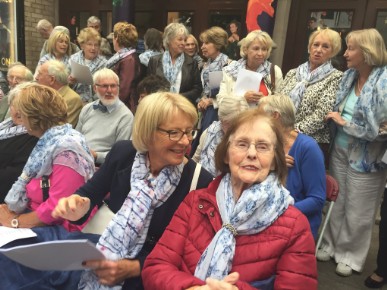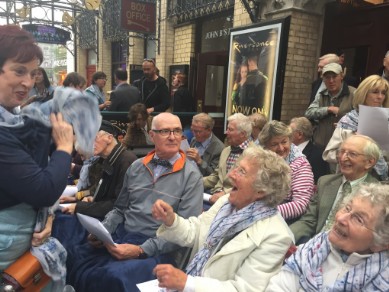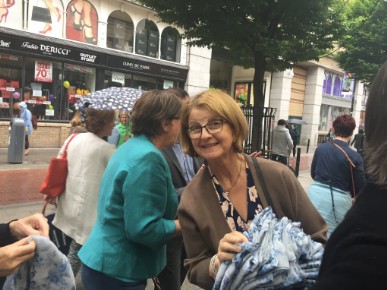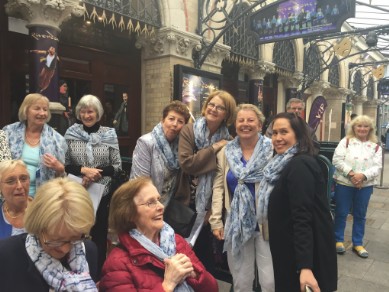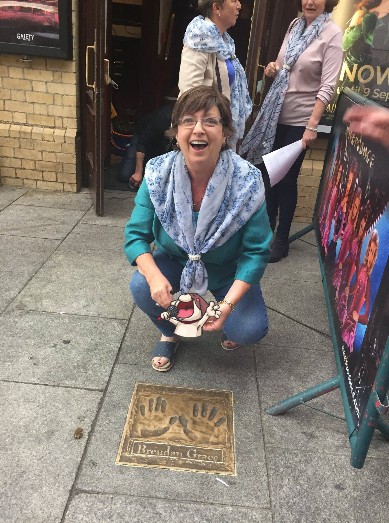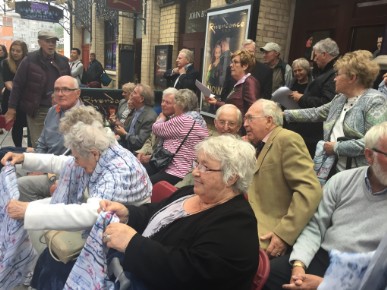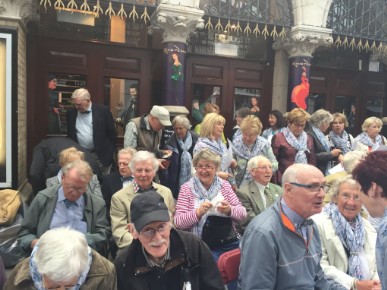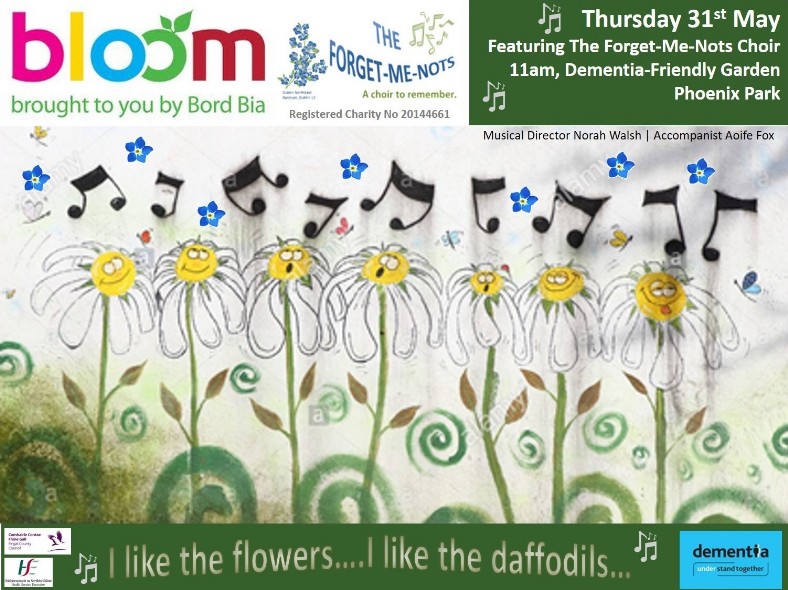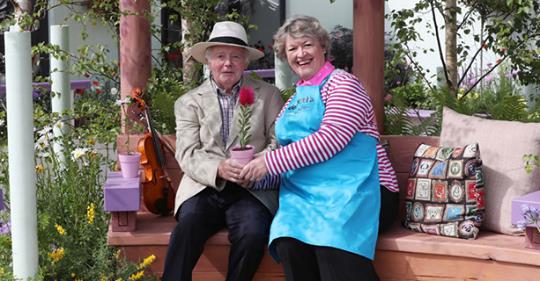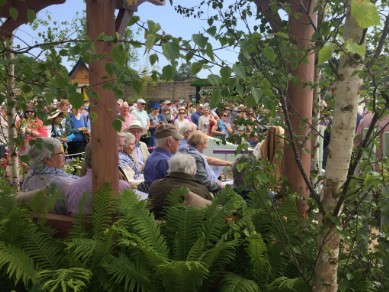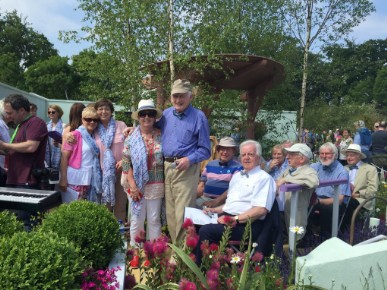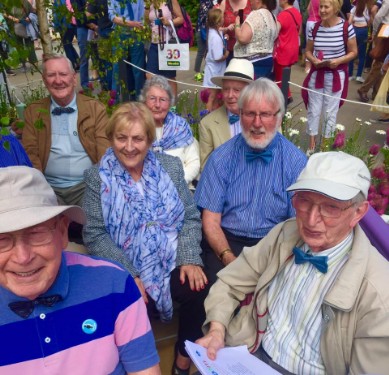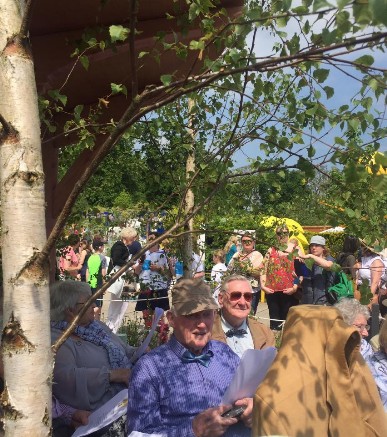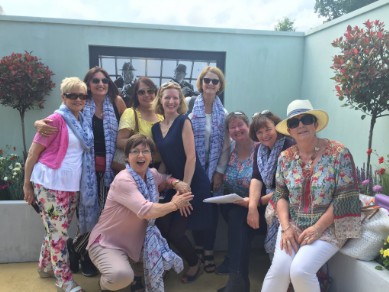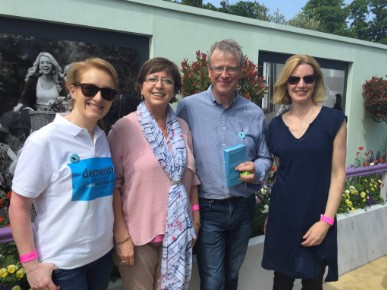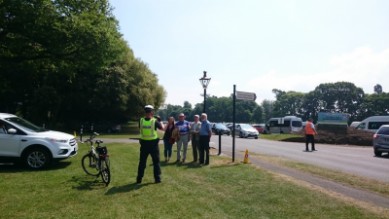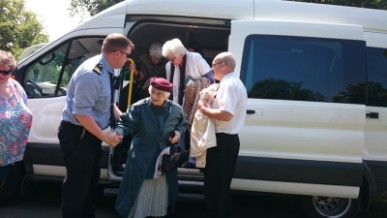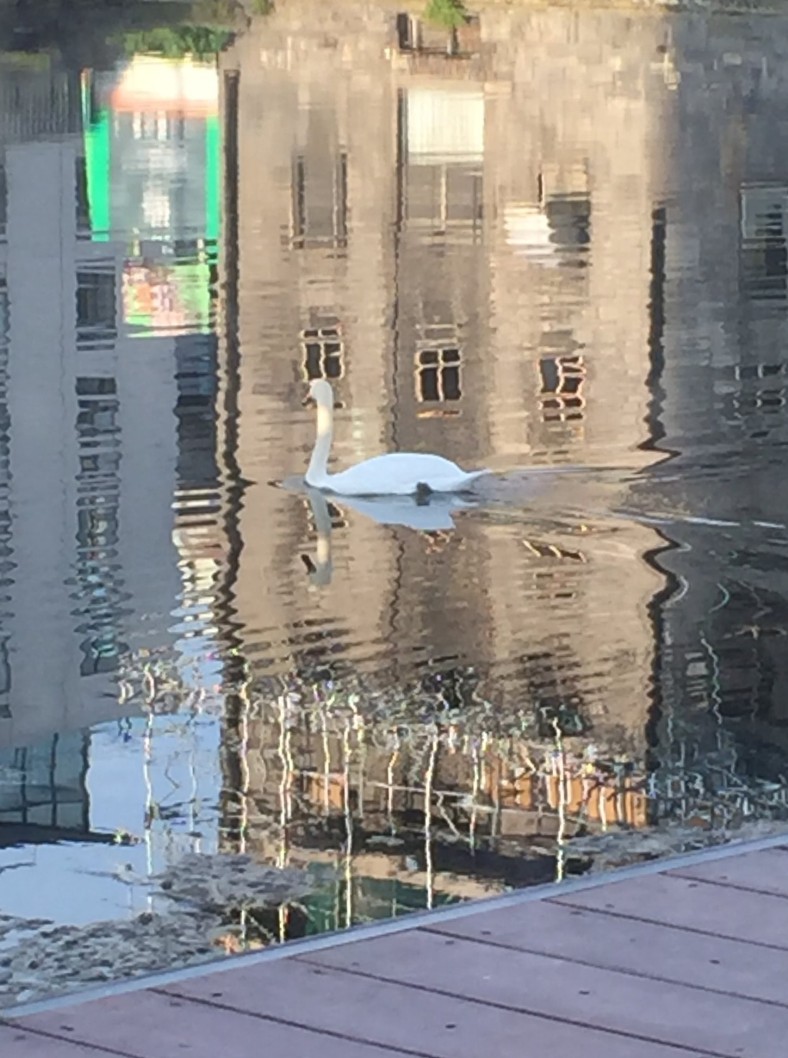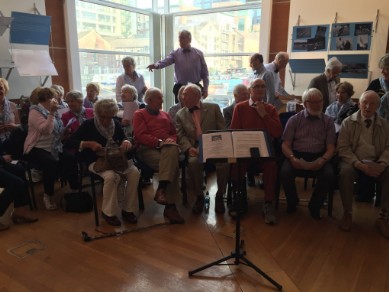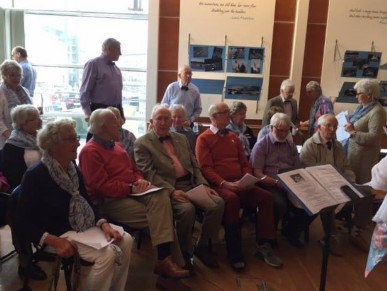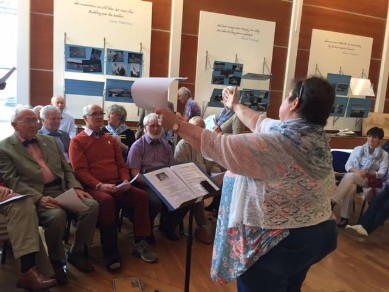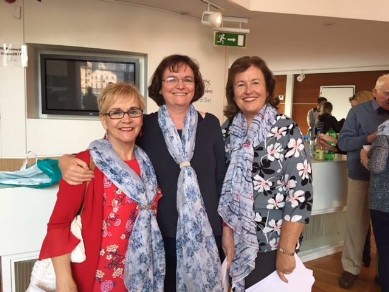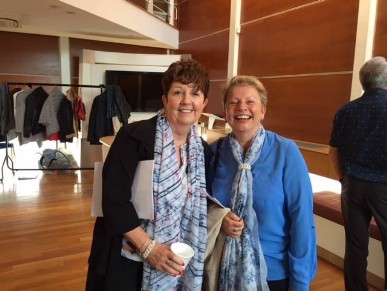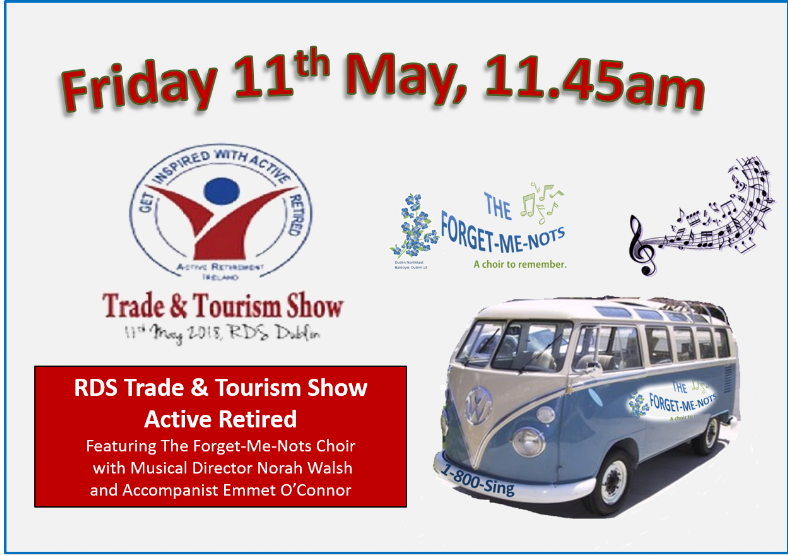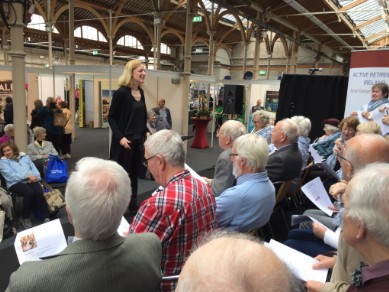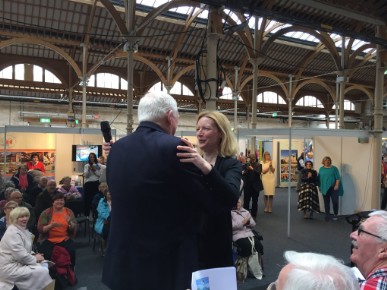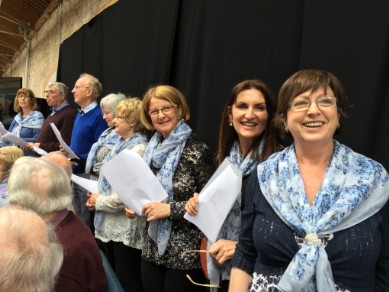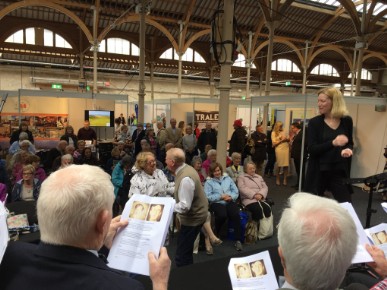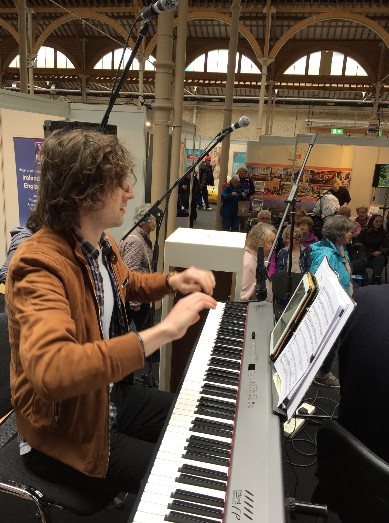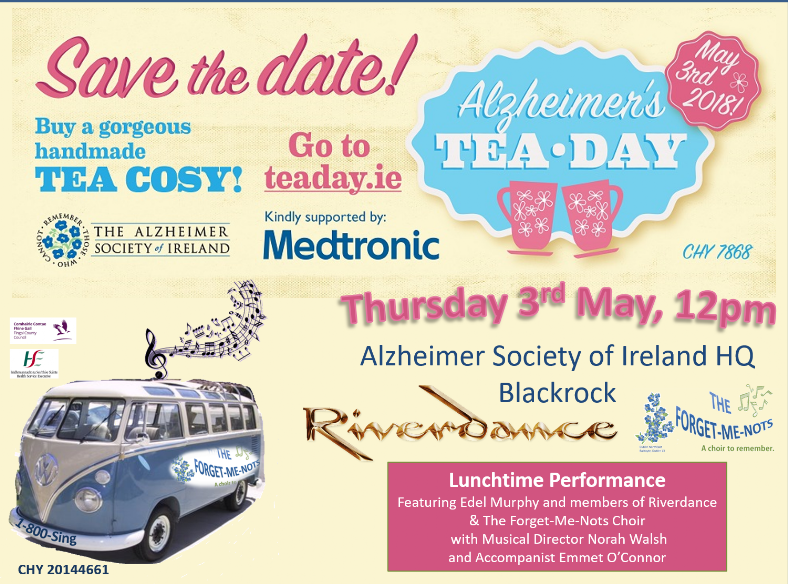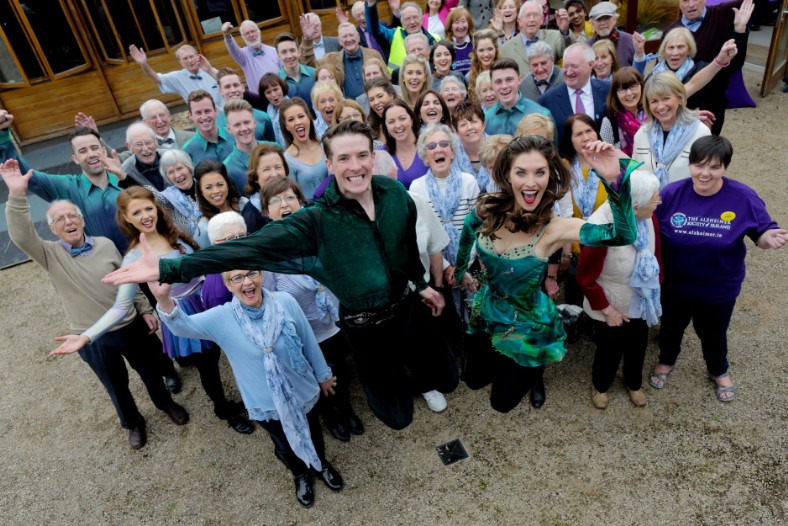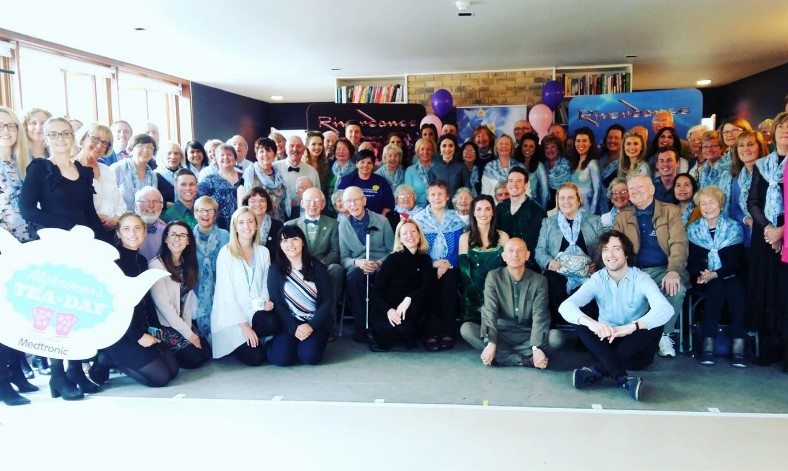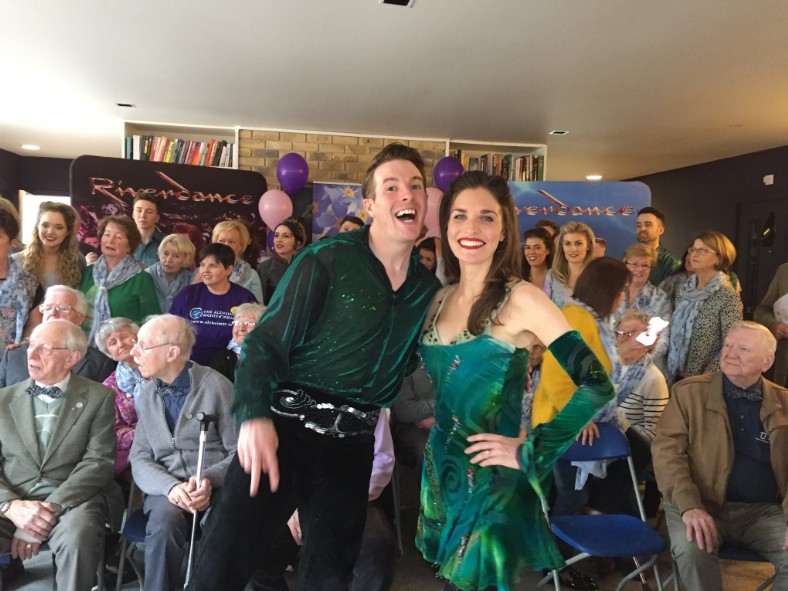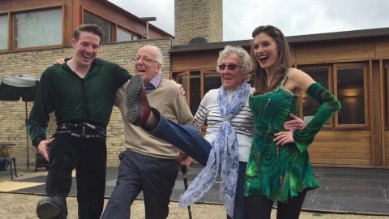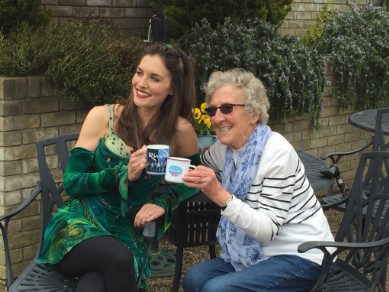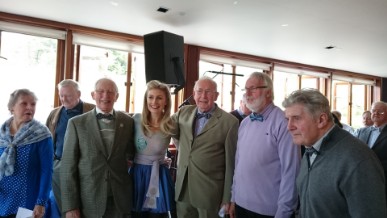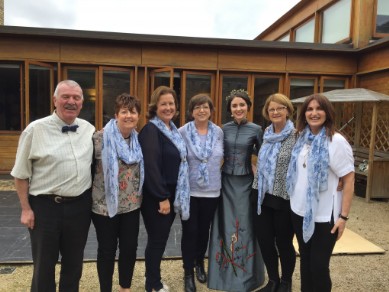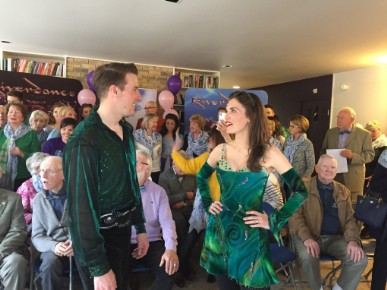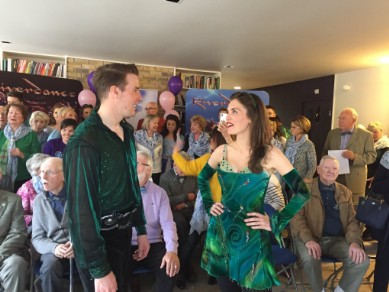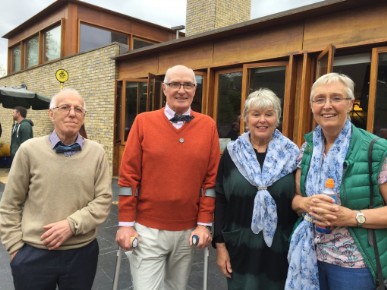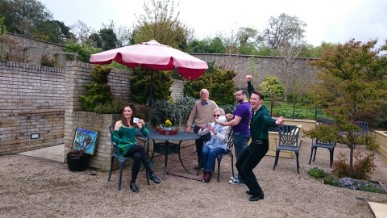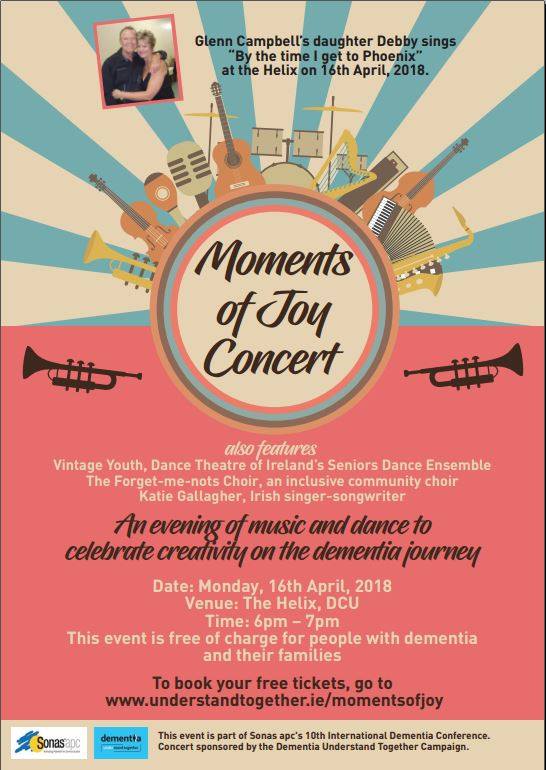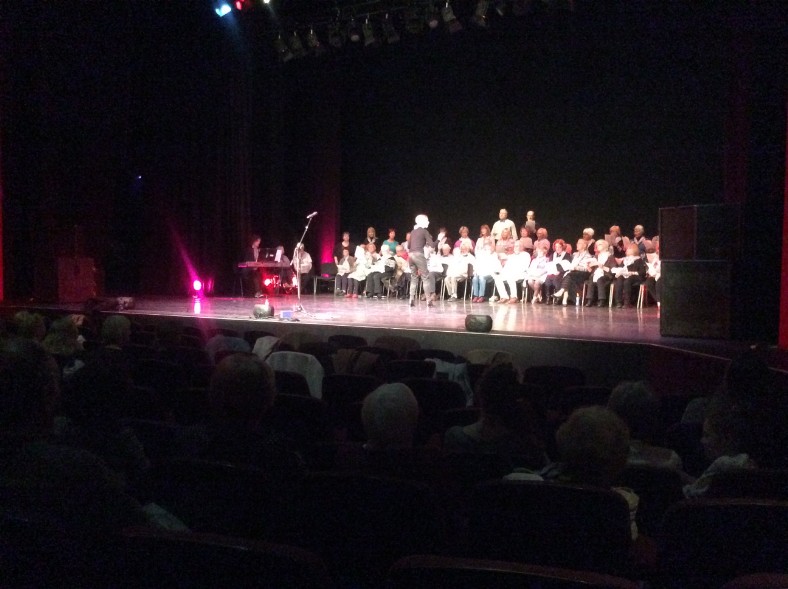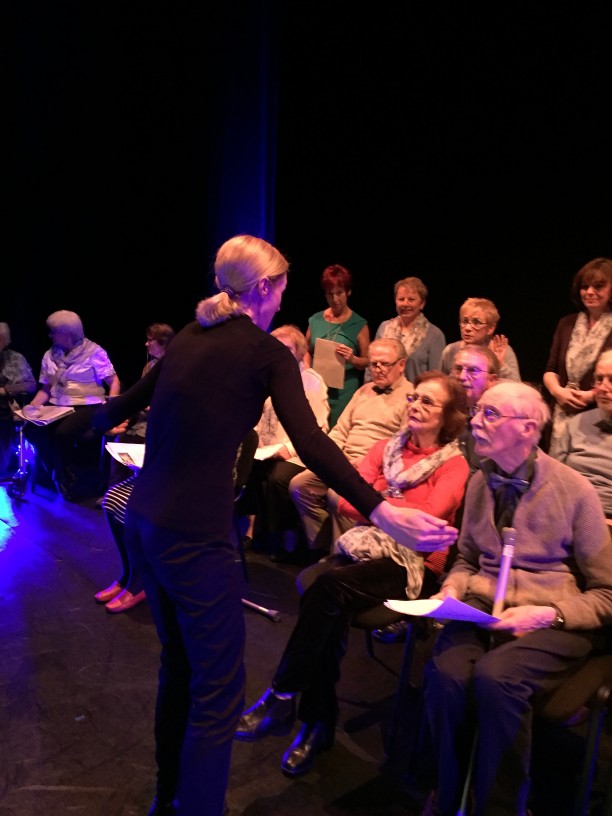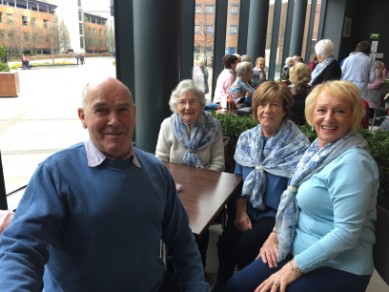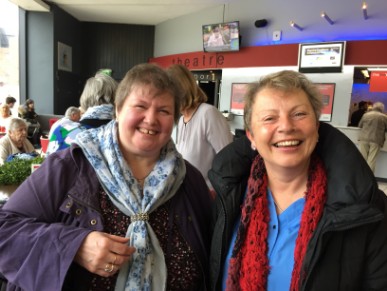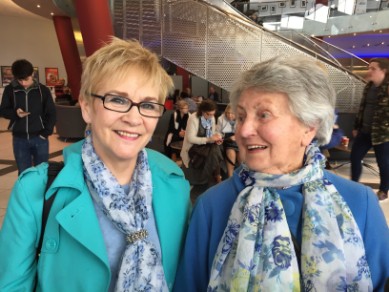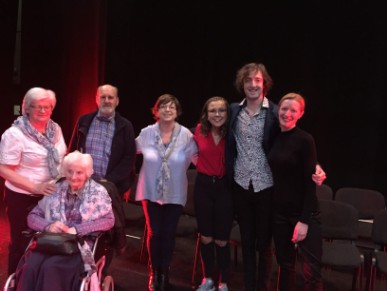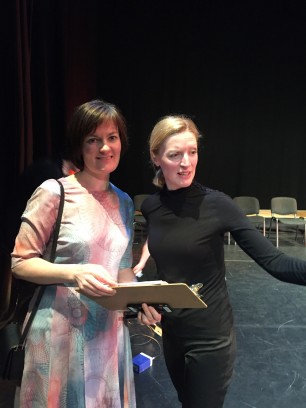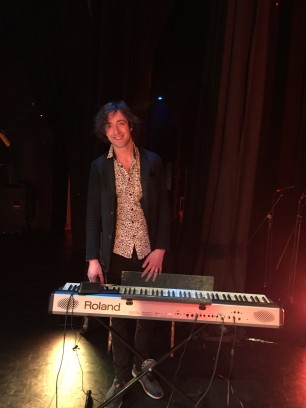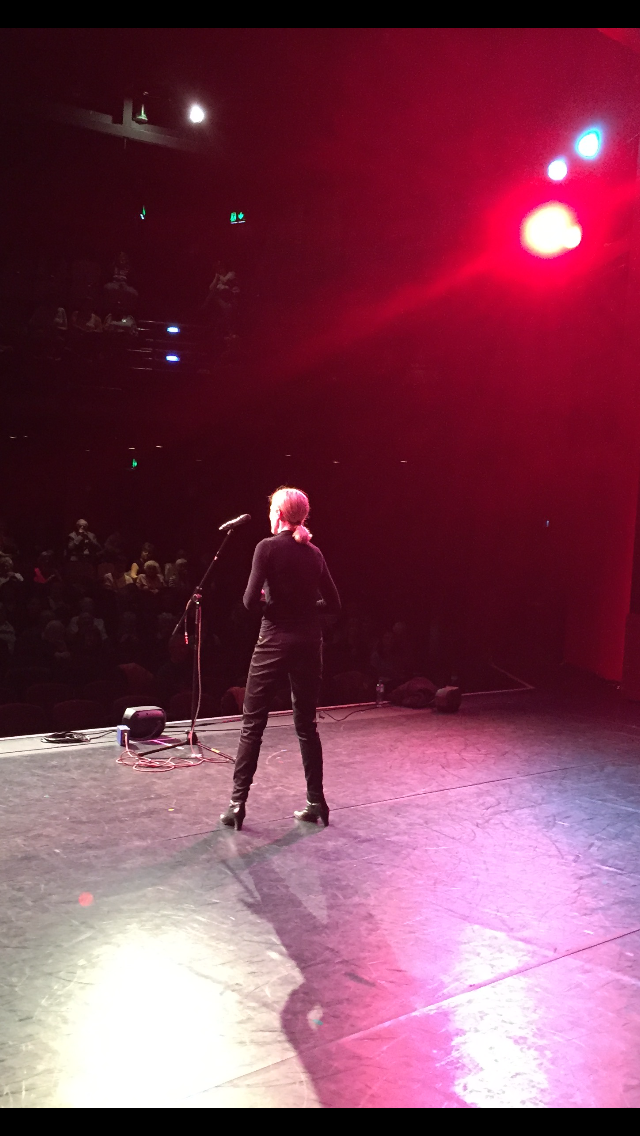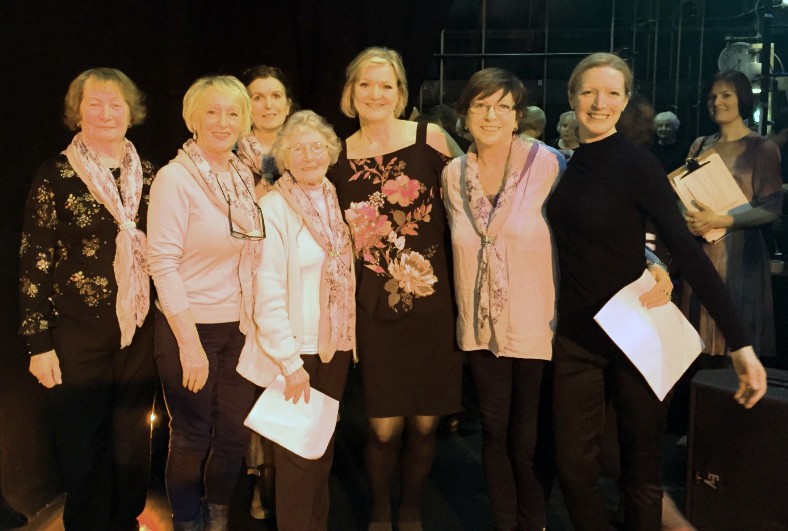 Country music singer, Alzheimer's activist and daughter of the late Glen Campbell, Debby Campbell, is the headline act at a concert on April 16th at the Helix Theatre, Dublin City University, Glasnevin. Organised by Sonas apc and supported by the Dementia: Understand Together campaign, the Moments of Joy concert will feature Vintage Youth, Dance Theatre of Ireland's seniors dance ensemble, and the Forget-Me-Nots choir, a Dublin-based community choir that welcomes people with dementia, their families, carers and friends. The free concert aims to highlight the therapeutic benefits of music and dance for people with dementia. Advanced booking on understandtogether.ie/momentsofjoy. See sonasapc.ie for more details about the 10th international conference on dementia at the Helix on April 16th and 17th.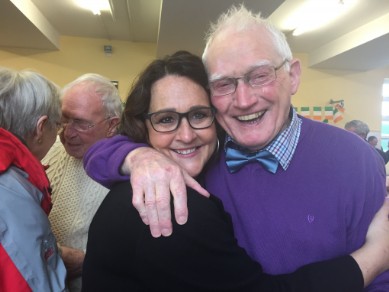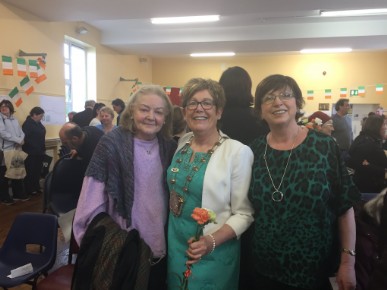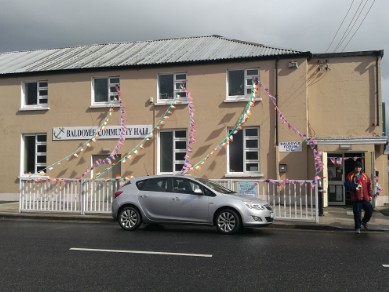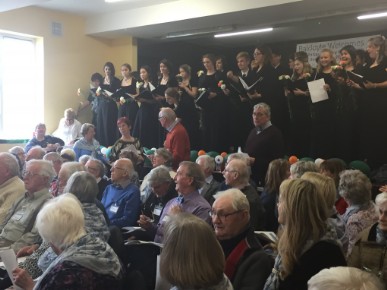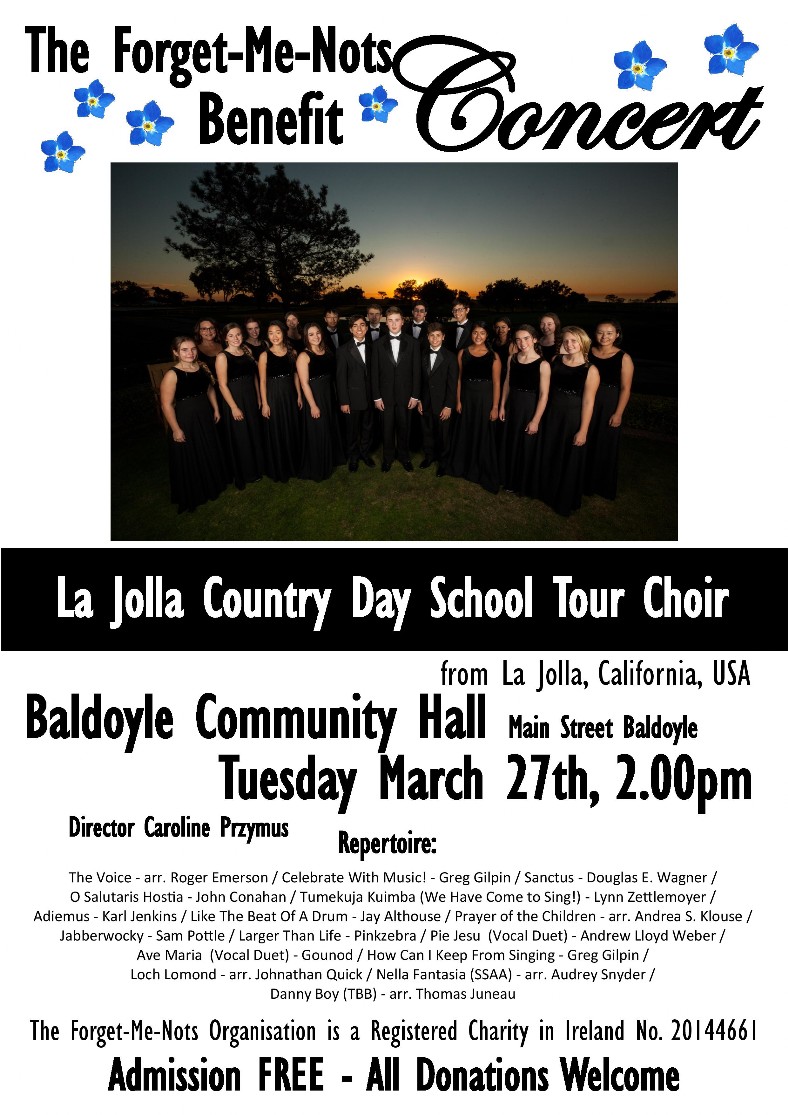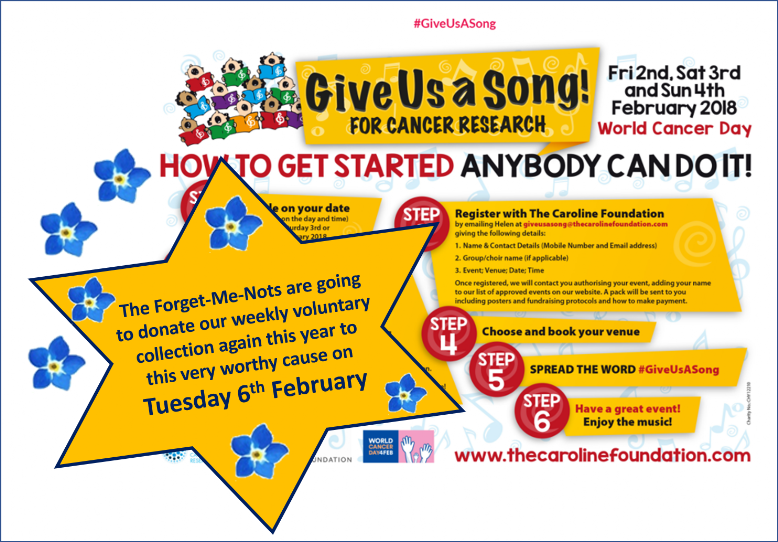 Dear Orla
RE: The Caroline Foundation for Cancer Research – #GiveUsASong fundraiser over first weekend of February to mark WORLD CANCER DAY ON FEB 4
TH
On behalf of the committee I write to express our heartfelt thanks to you all for supporting our 'Give Us A Song! fundraiser.
We simply love having you sing for us and very much appreciate your giving of your time and talents so graciously and so magnanimously.
We are truly appreciative of you wonderful donation of € 161.10 for Cancer Research and would love you to join us again first weekend of February 2019!
I will be in touch again when all the monies are in and counted to let you know how much was raised overall.
Warm regards,
Helen
_______________________________________
Helen O'Sullivan-Dwyer, EdD
Chairperson, The Caroline Foundation