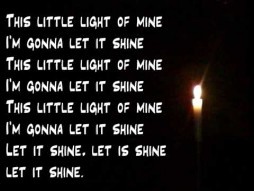 We fondly remember those choir members who have passed away. They brought such joy into our lives and we miss each of them so much. We will always have a special thought for them when we sing their favourite song from our repertoire. Our continued thoughts and prayers are with their families.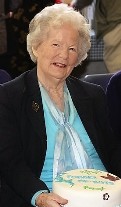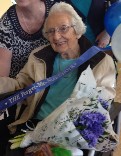 Kathleen Tierney R.I.P.
When I Grow Too Old To Dream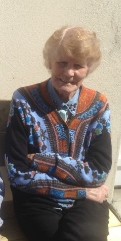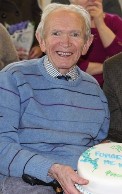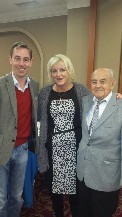 Eileen Leggett R.I.P.
Black is the colour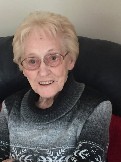 Tony Gorman R.I.P.
The Lambeth Walk


Ken Ryan R.I.P.
Going Home

Laura Shanahan R.I.P.
We'll meet again

Maeve Walsh R.I.P.
This little light of mine

Sylvia Davitt R.I.P.
Oh Danny Boy


John Quinn R.I.P.
The Rose of Tralee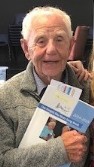 Brian Owen R.I.P.
When You Were Sweet Sixteen


Suzanne Ginty R.I.P.
It's You, It's You, It's You!

Maeve Carroll R.I.P.
Somewhere Over the Rainbow


Jim Bennett R.I.P.
Myfanwy & La Golondrina (The Swallow)